Serving the Local Santa Barbara area from Carpinteria to Isla Vista Since 2005 — With over 30 Years of Experience in the Local Printing Industry.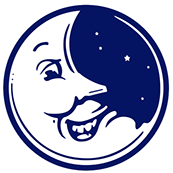 PAPER MOON PRINTING
Free Shipping - on all orders in local Santa Barbara area.
Call Chris : 805-616-1270 or Call Jued at: 805-324-2485
Offset
& Digital Printing Services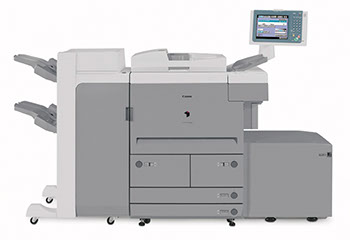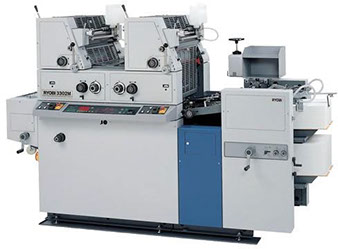 View our larger selection of Products we provide.
Special Services
We offer a wide range of services, from custom Graphics, Banners, Websites, Forms, Stationery, Resuḿes and more. Call us for a free consultation to find out how we can help you get your project printed.
Some of our happy clients include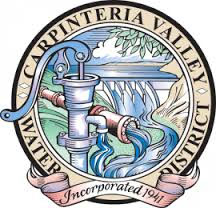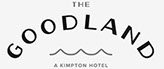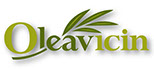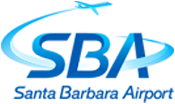 PAYMENTS: Cash, Checks or Credit Cards: Using Square Payments.

Square works with any US-issued and most non-US issued magstripe or chip cards bearing a Visa, MasterCard, American Express, Discover, or JCB logo. The following card types are accepted: Credit, Corporate, Debit, Prepaid Rewards
About Us
Paper Moon Printing Company provides Local Services for the
Santa Barbara and surrounding areas from Carpinteria to Isla Vista, including Graphics and Website Design Services.
Direct email: papermoonprintco@gmail.com